When it comes to a set of beliefs in this world, many people will fail to decide where they stand on certain issues. At Mt. Vernon we hold to particular doctrines that are essential to being a follower of Jesus.

Jesus
We hold that Jesus is the Son of God who died for the penalty of our sins.
He was fully God (Colossians 1:15, Philippians 2:5-11) and fully human (John 4:7, Philippians 2:7-8), lived a sinless life (2 Corinthians 5:21), died on the cross (Matthew 27:45-51, Mark 15:33-38, Luke 23:44-49, John 19:28-30), and rose again on the third day (Matthew 28:1-10, Mark 16:1-12, Luke 24:1-12, John 20:1-10).
He sits at the right hand of God the Father and is coming again. It is only through Him that we can be saved.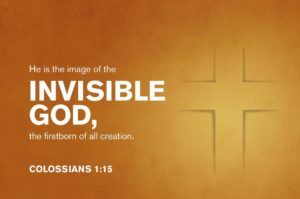 Humanity
We hold that every person has sinned and been separated from God by that sin (Romans 3:10, Romans 3:23, Romans 5:19, Isaiah 59:2 etc..) We can do nothing to remove that sin from our lives apart from the saving work of God through the blood of Jesus.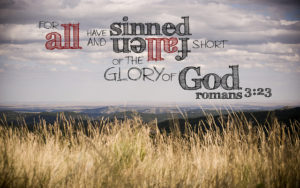 The Bible and Salvation
We hold that the Bible is God breathed (2 Timothy 3:16), inerrant, infallible, Word of God. It is without error and is our ultimate authority.
We hold that there is one way to be saved. That way is to, "confess with your mouth, and believe in your heart that God raised Him from the dead, you will be saved" (Romans 10:9). We are saved by the grace of God through our faith in Jesus Christ and Him alone (Ephesians 2:8-9).